APOSTOLIC ASSEMBLY CORPORATE OFFICE


WELCOME
Praise the Lord!
Thank you for visiting the Apostolic Assembly Corporate Office. Our team is comprised of a vibrant group of brothers and sisters who love Christ and are passionate about serving God's people. We are blessed with a team of dynamic, business professionals who specialize in various operational functions, in order to best serve our beloved organization and our constituents. Collectively, our departments work together to consistently provide timely, professional, effective, and efficient service. It is our goal, that with every interaction you may have with a member of our team, you receive the best quality care and service possible. We are here to serve you!
If you have any questions or concerns or would like to leave us a comment, please reach out to us by calling 909-987-3013, or by emailing: [email protected].
We pray the Lord blesses you continually!
In His Service,
Gabriel Gonzalez
Office Manager
Leadership Team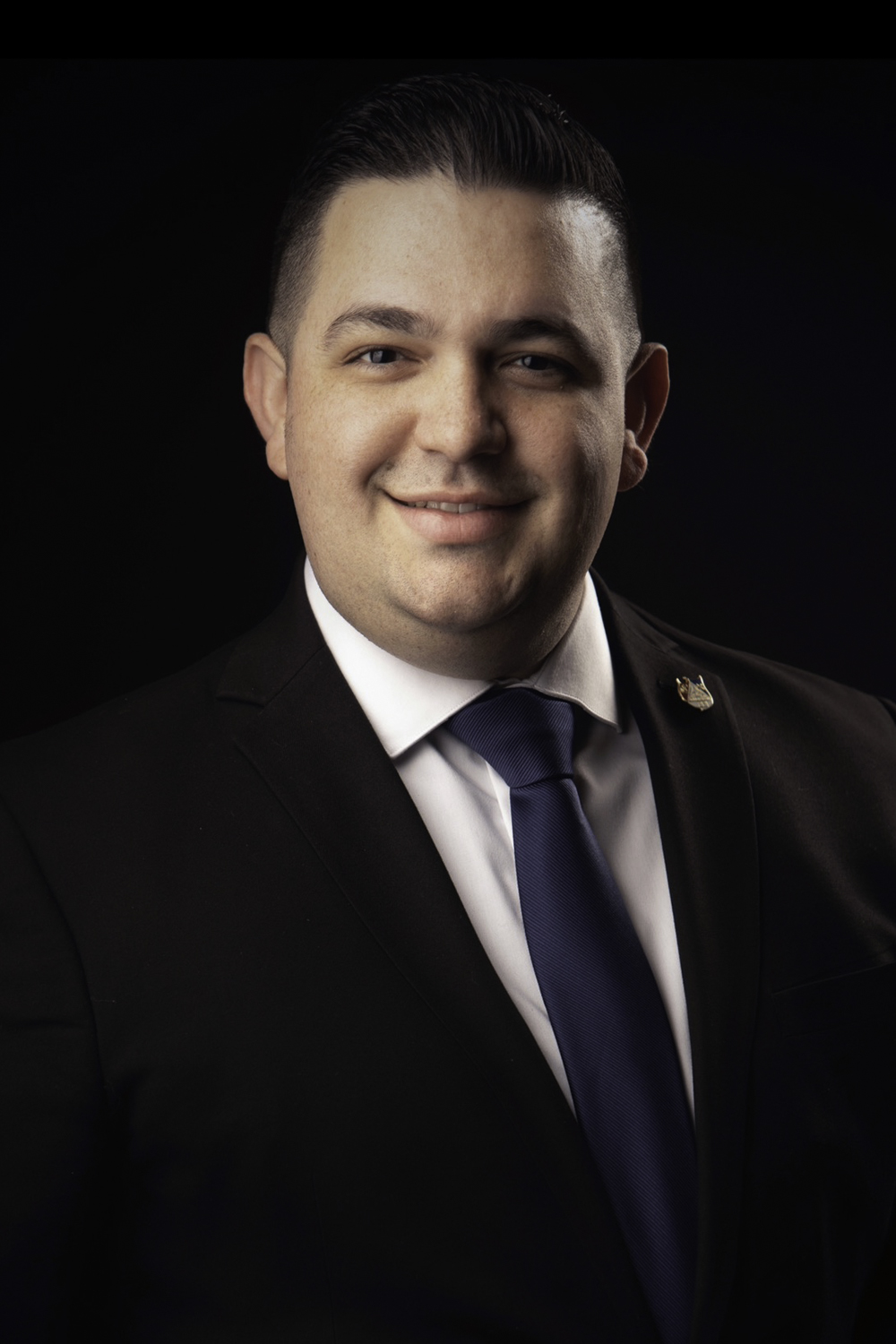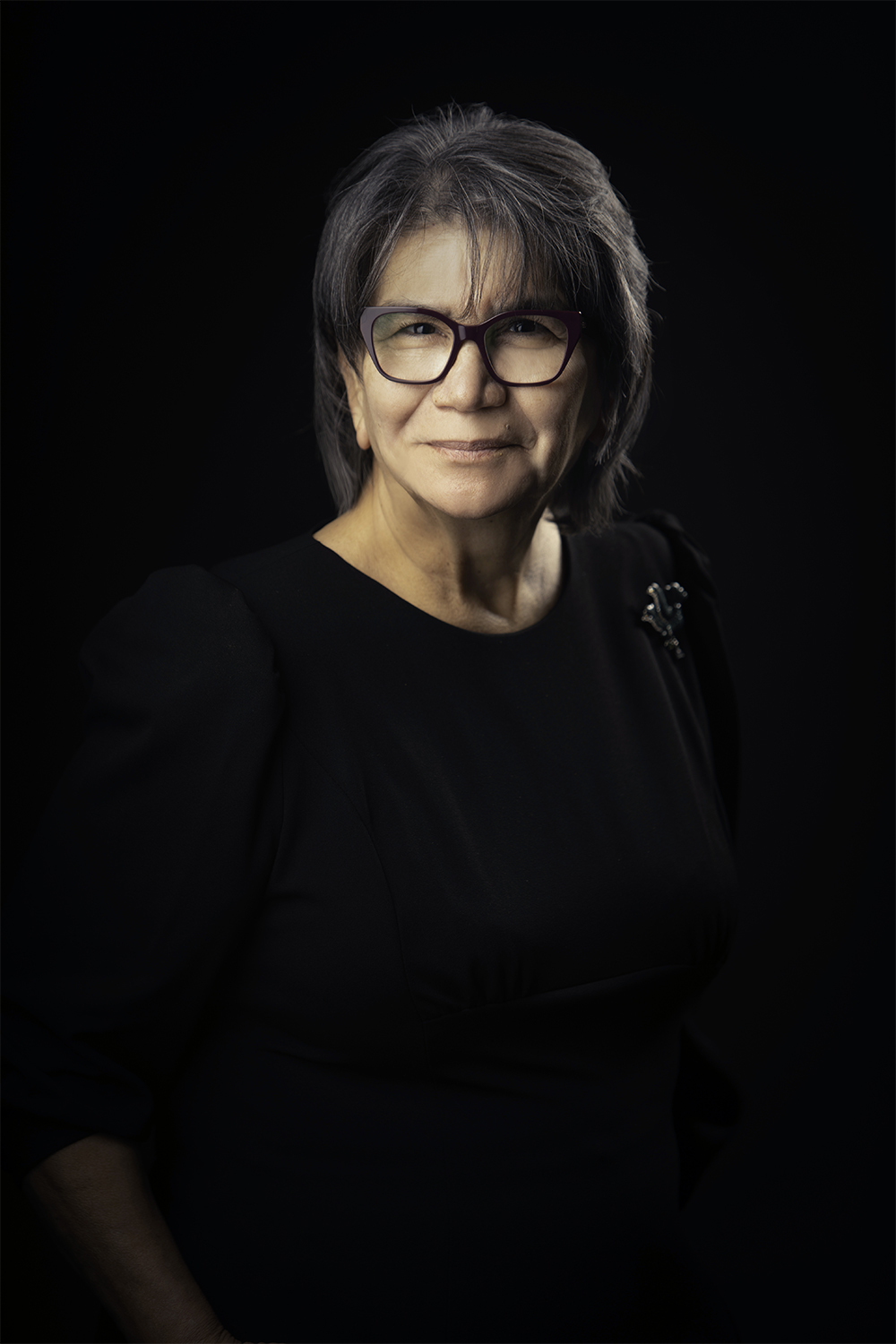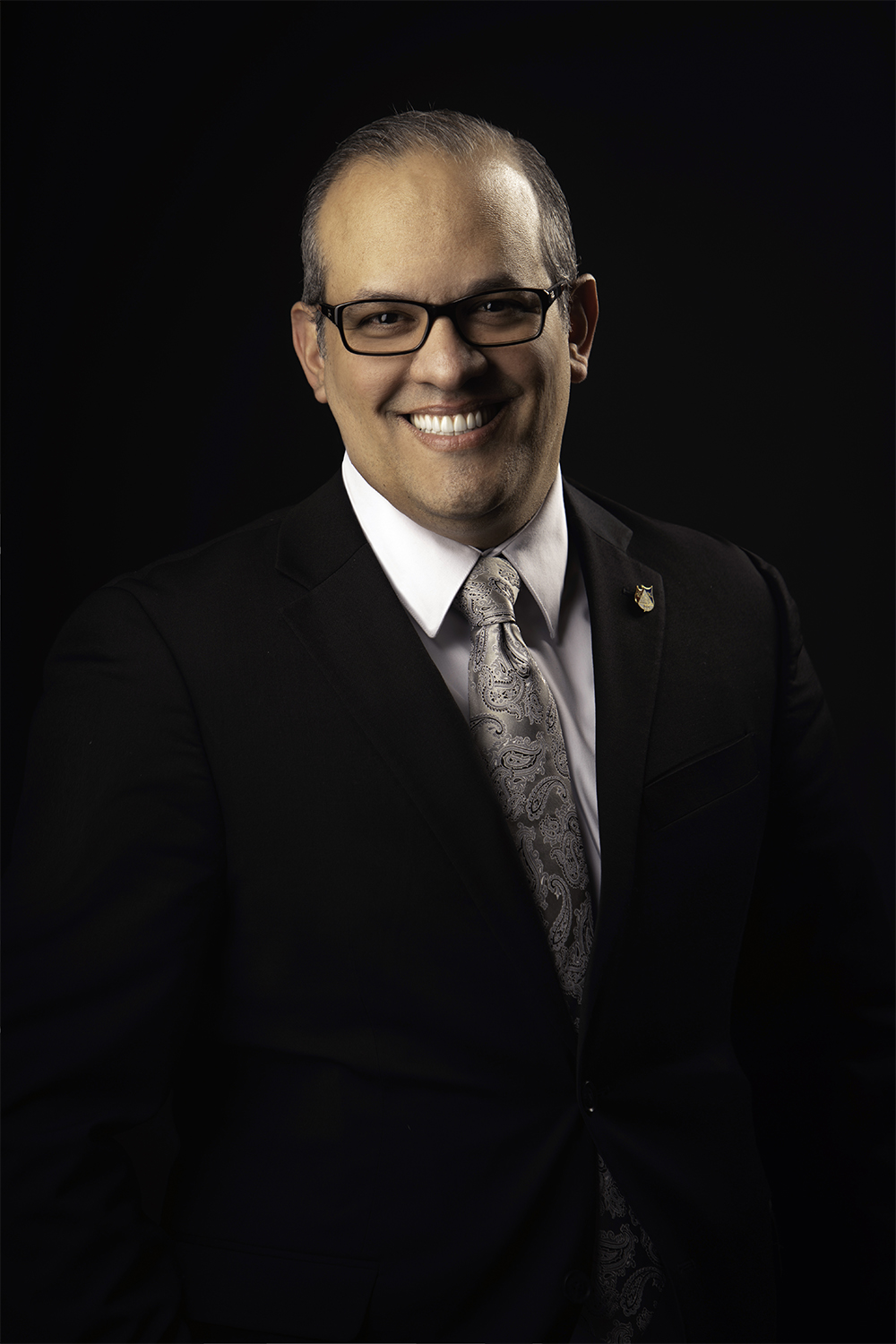 Executive Assistants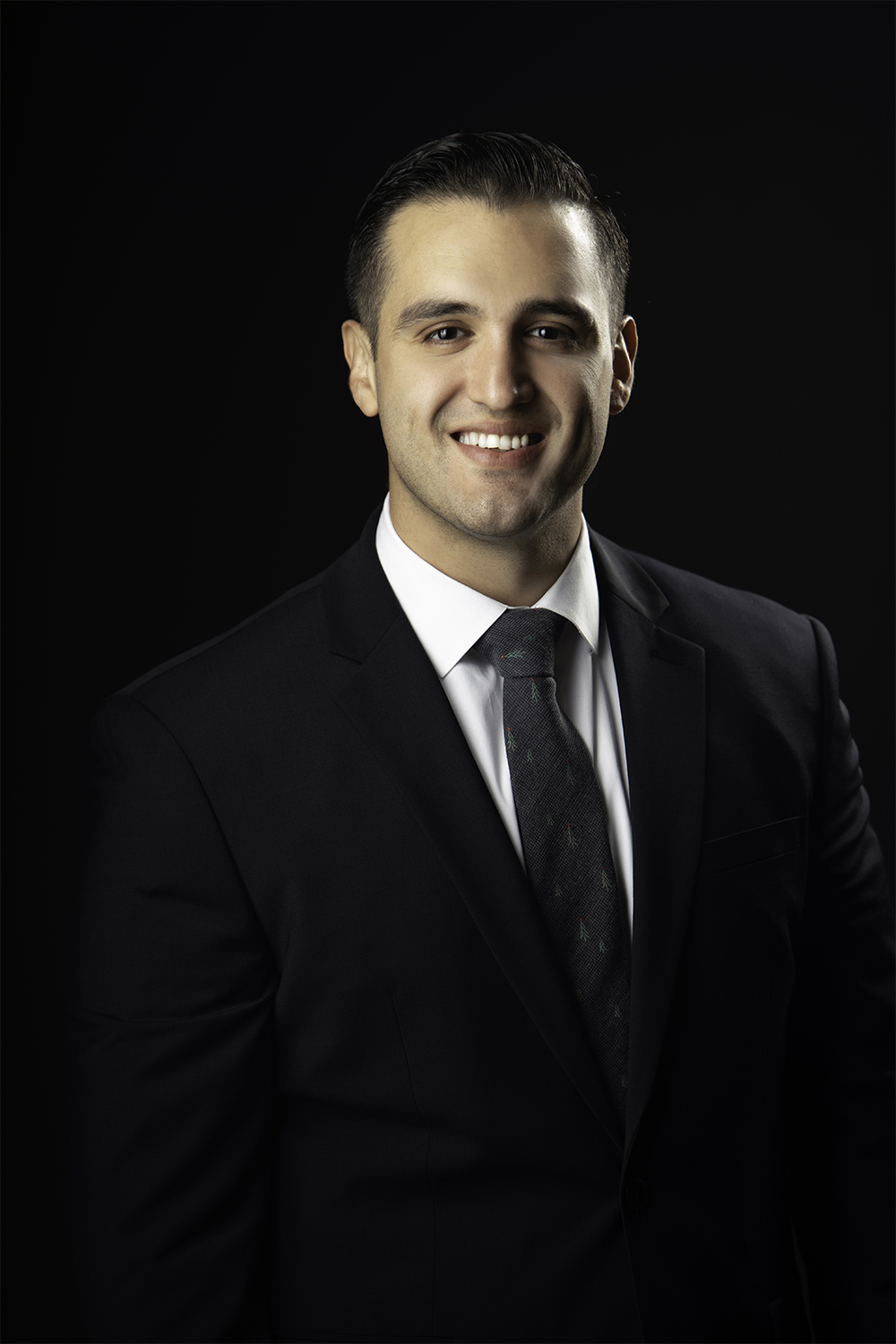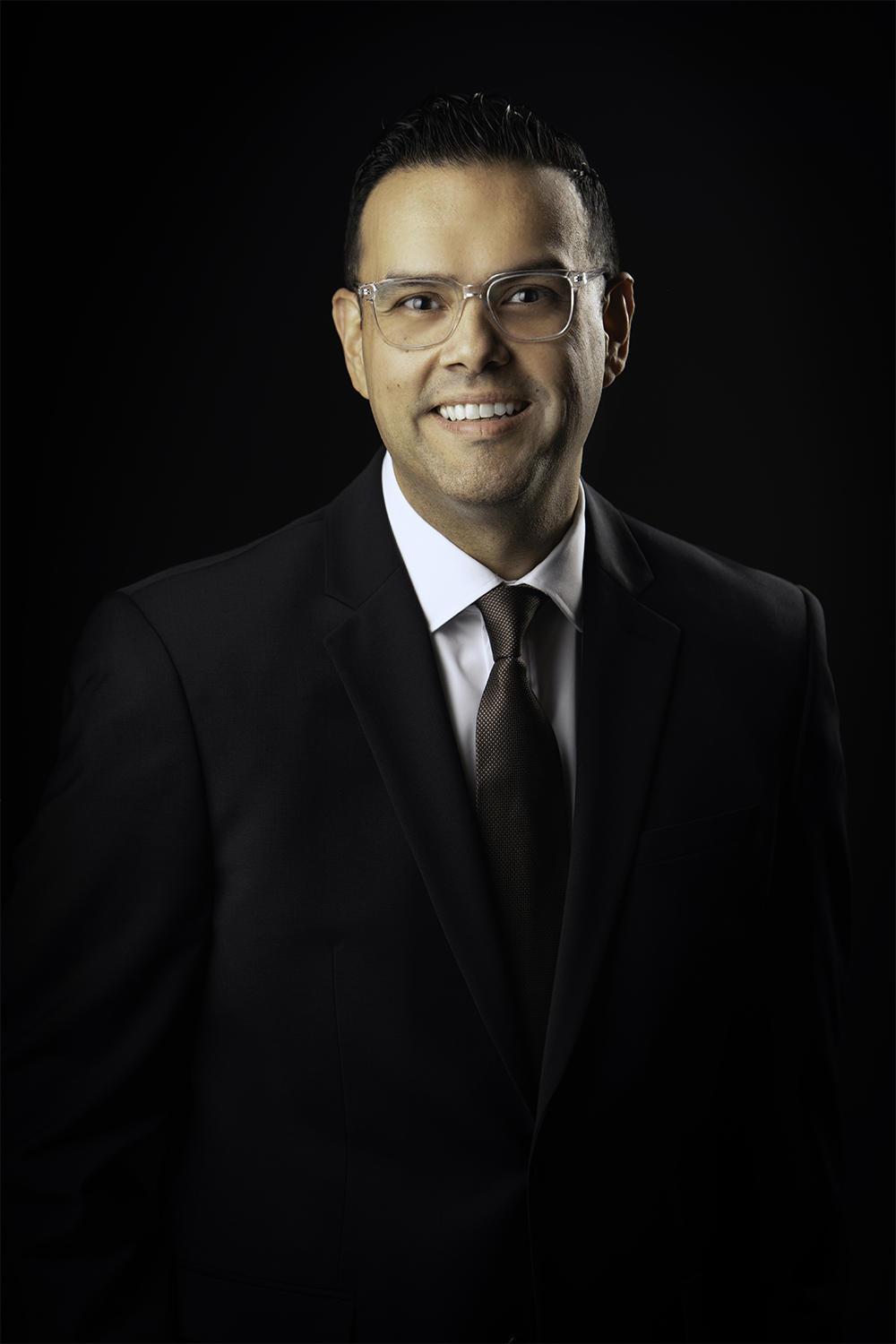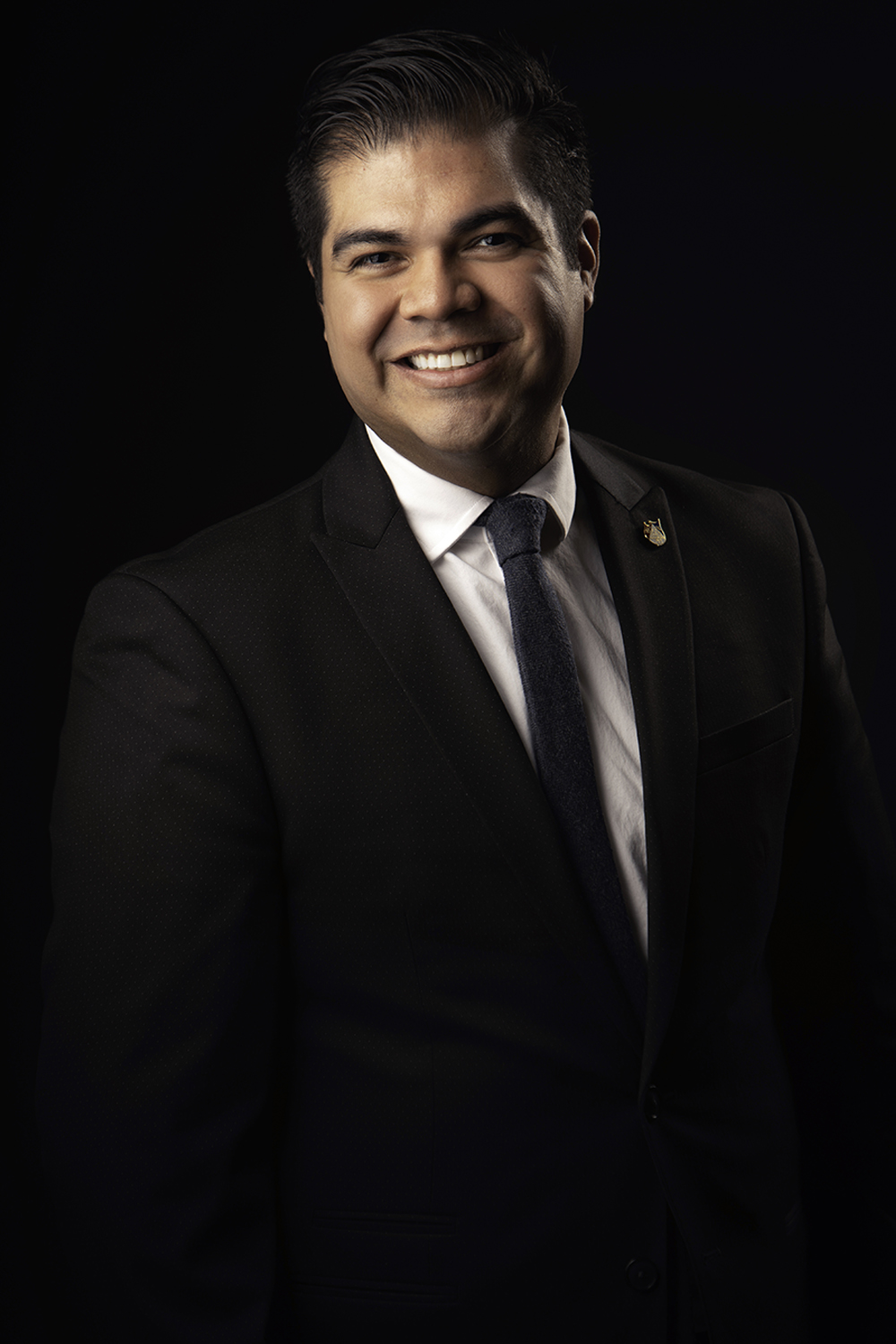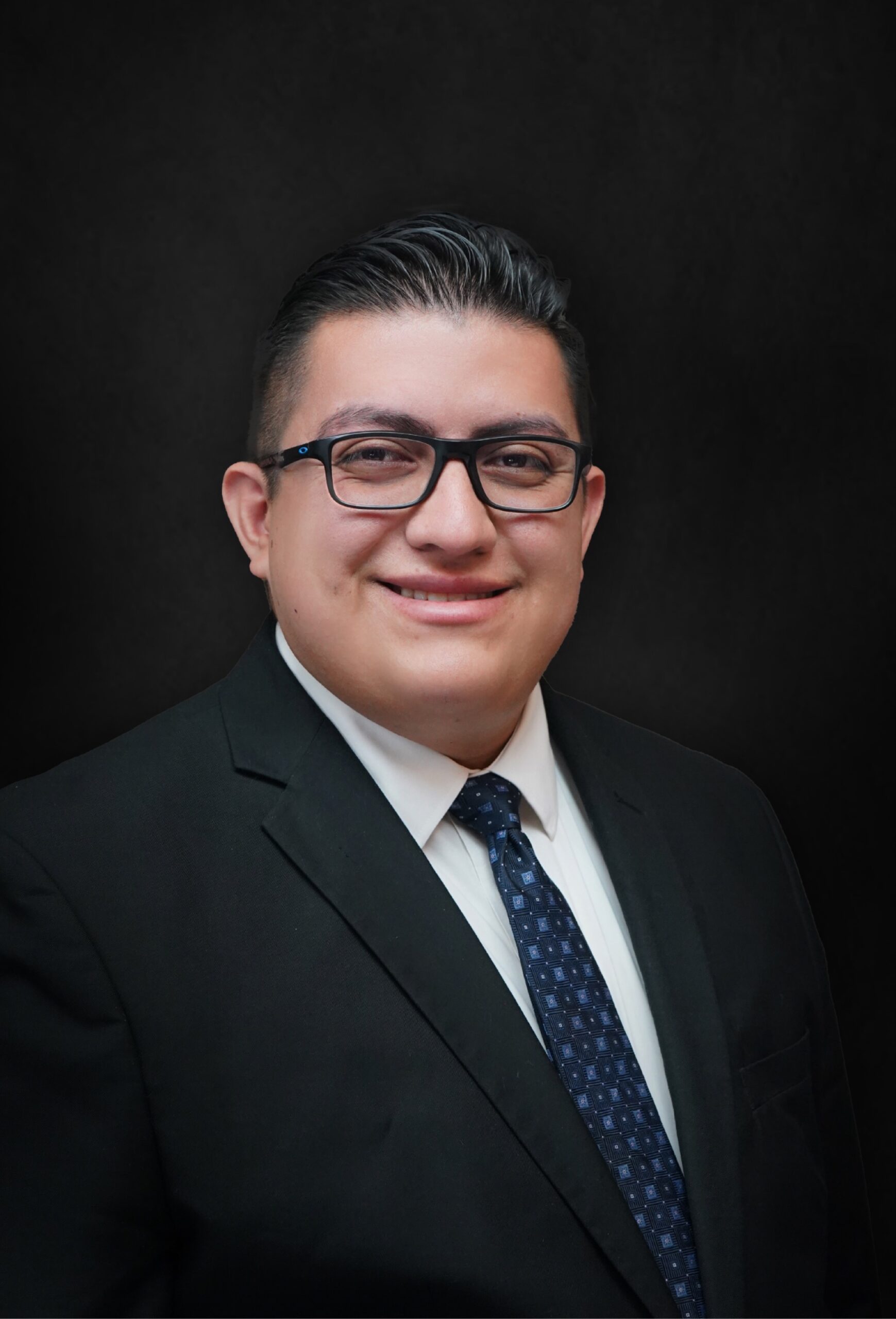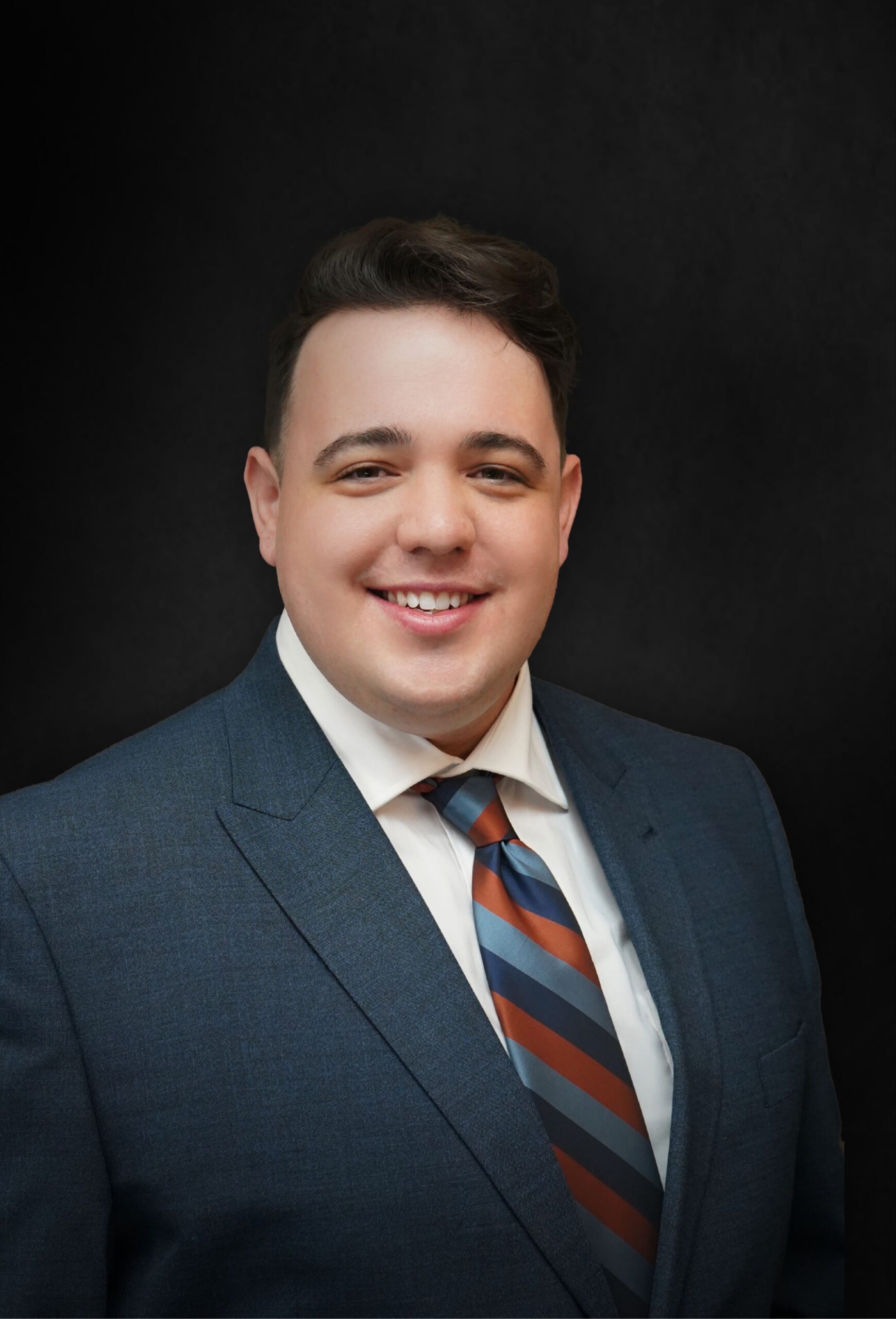 General Office Staff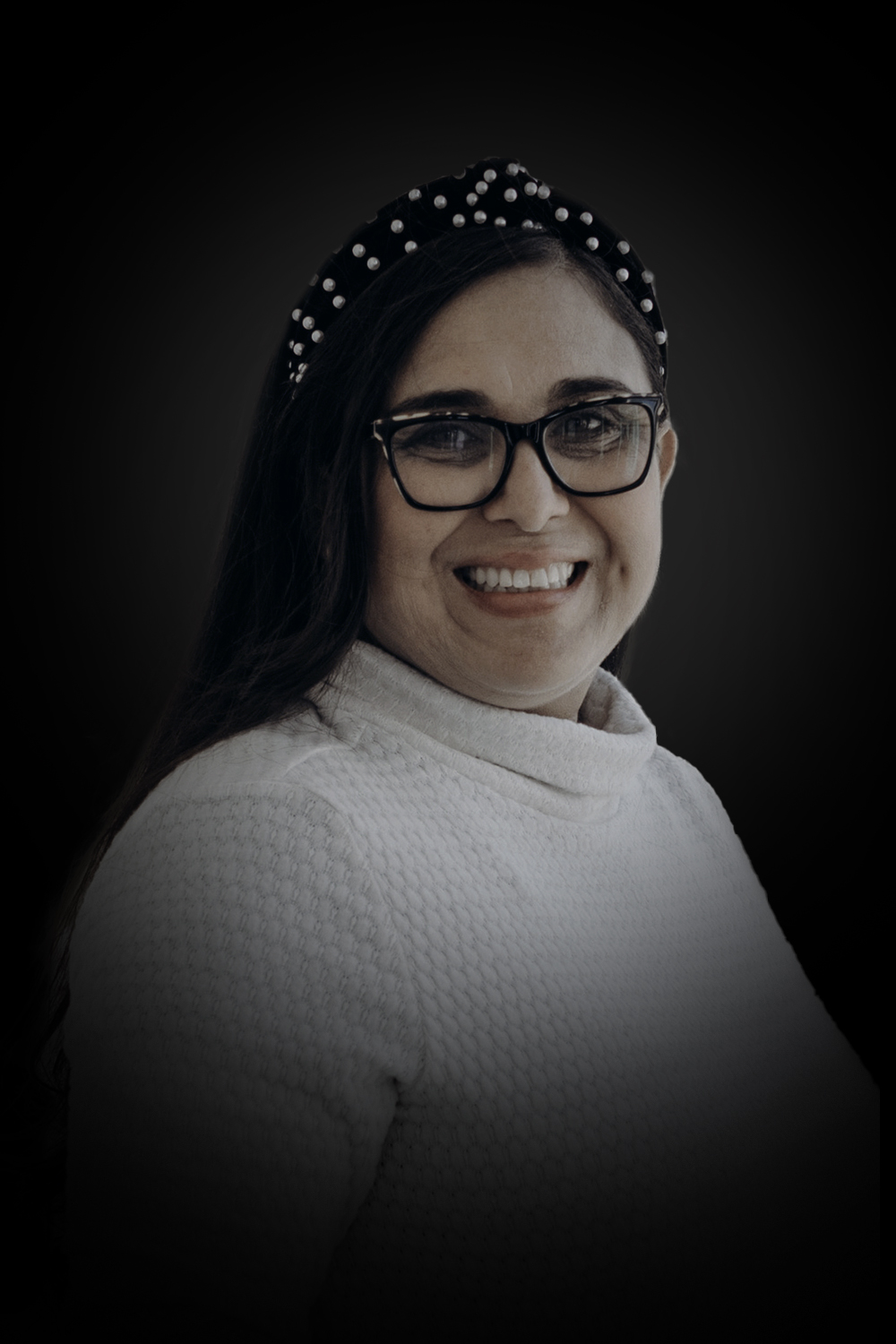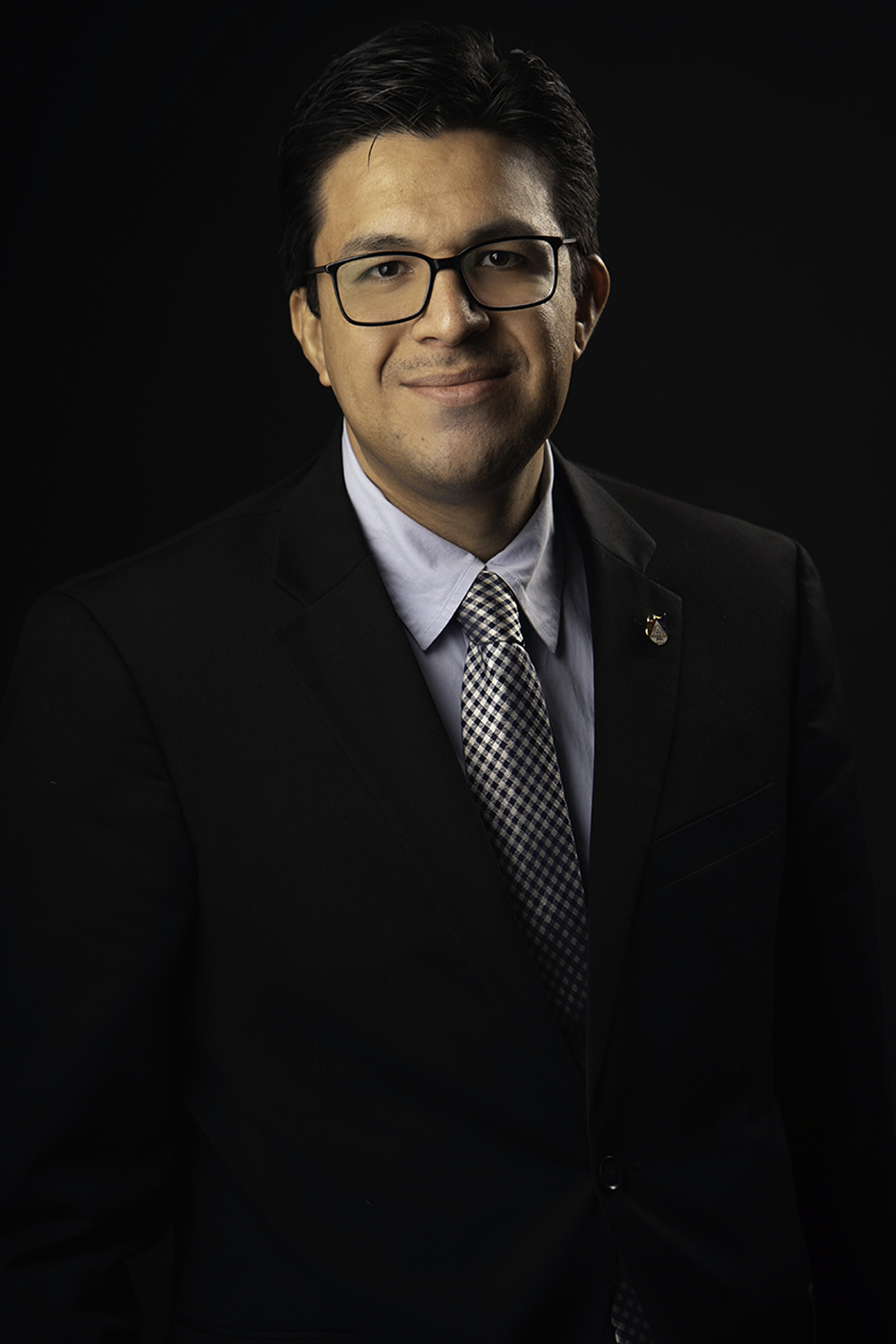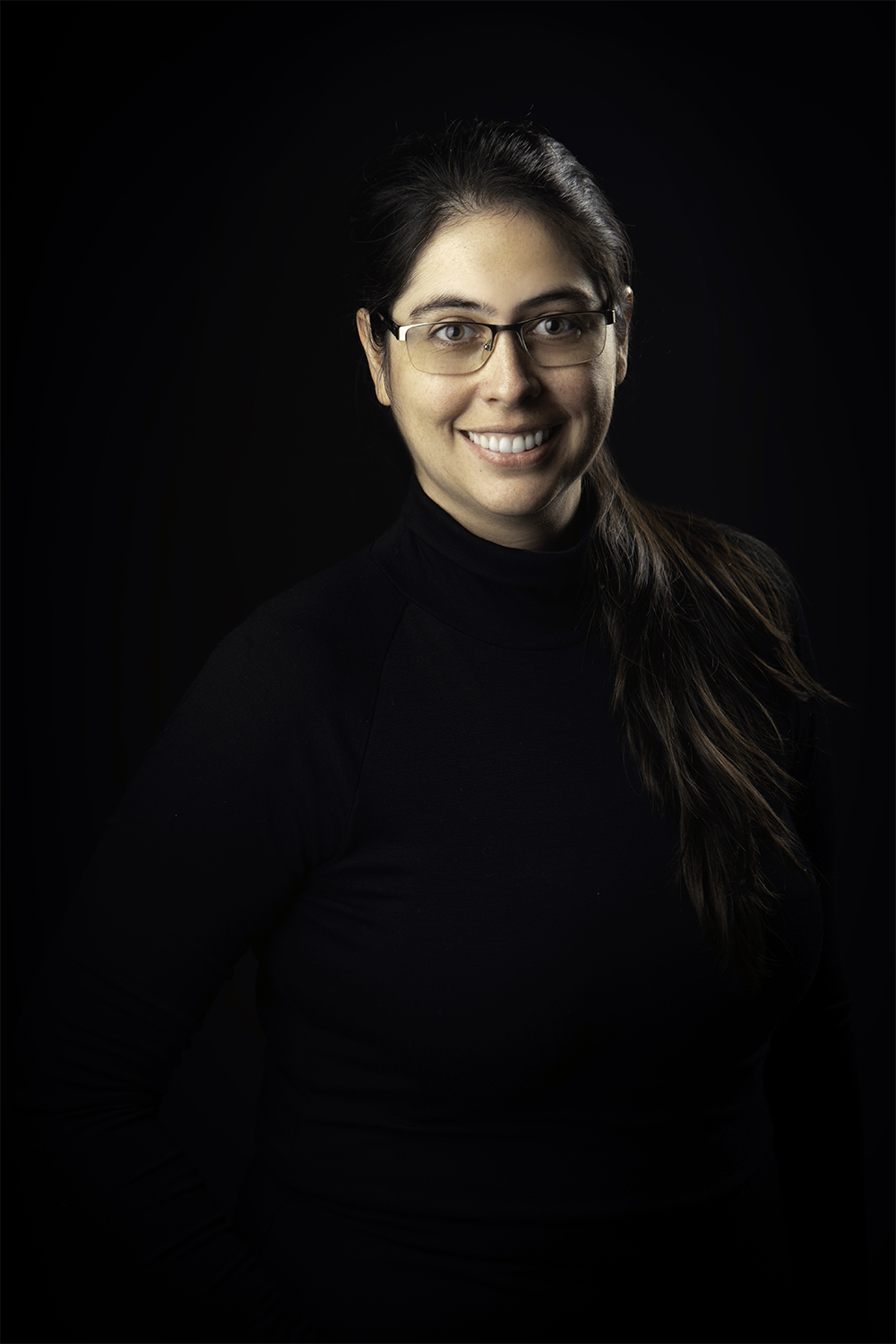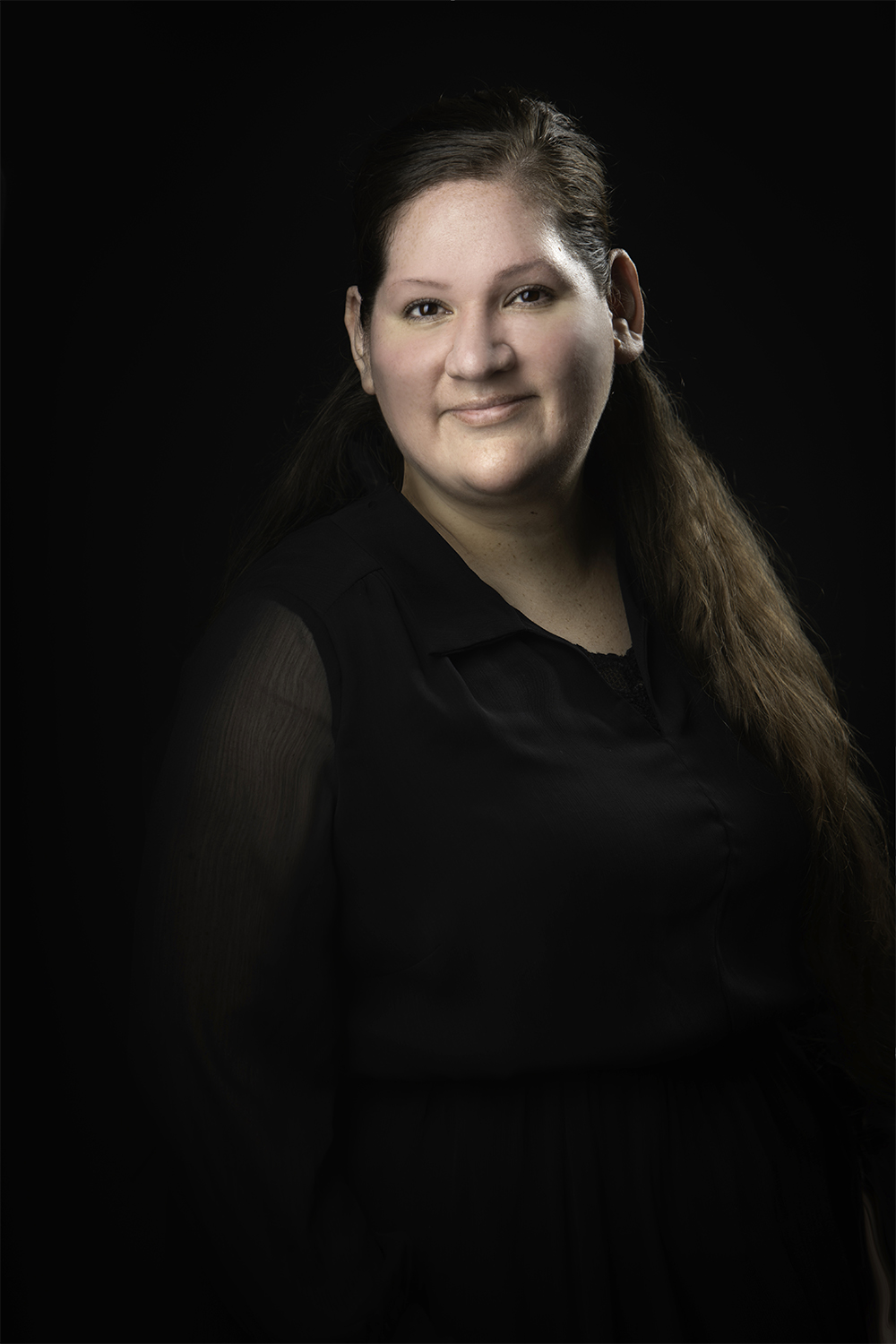 Accounting Department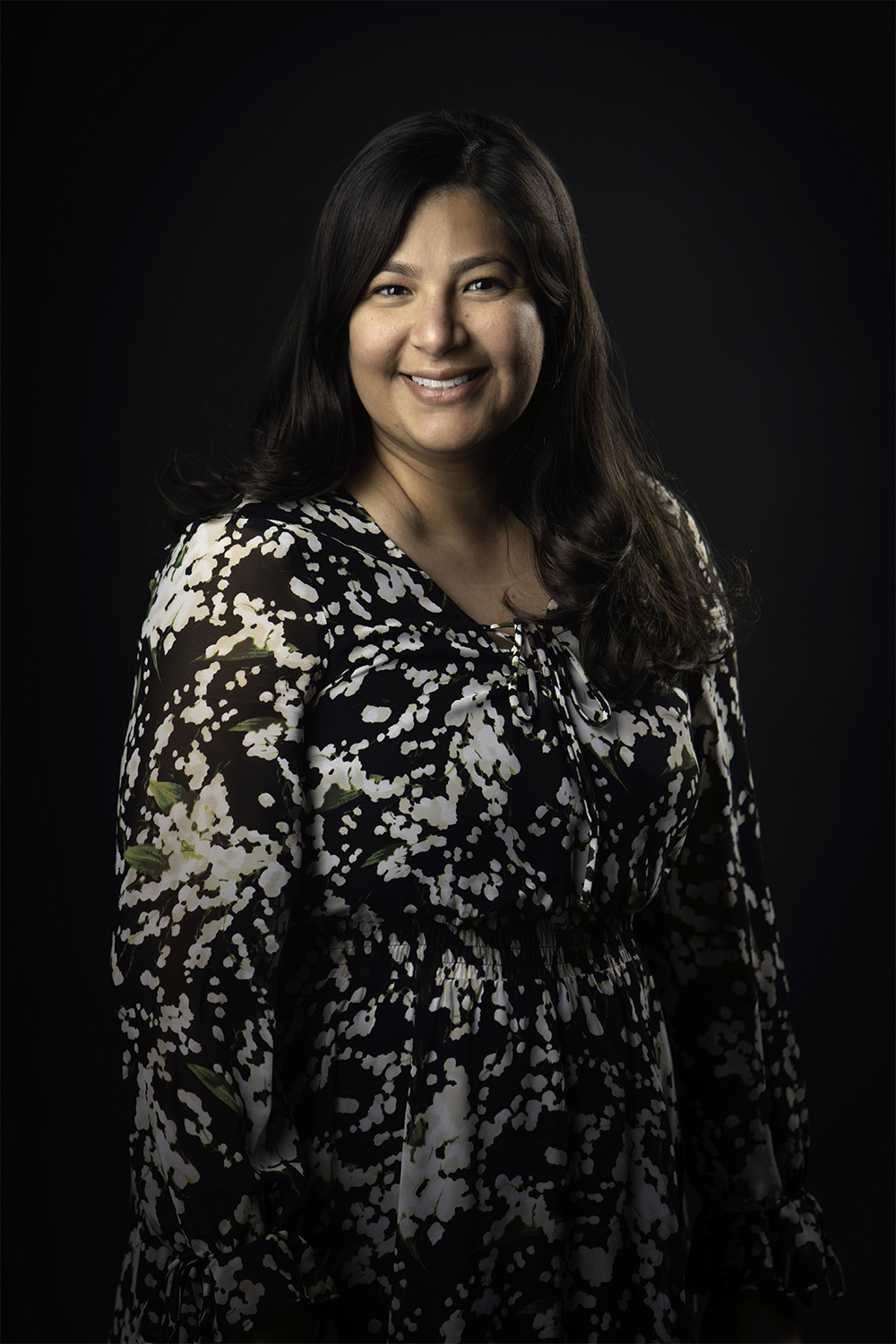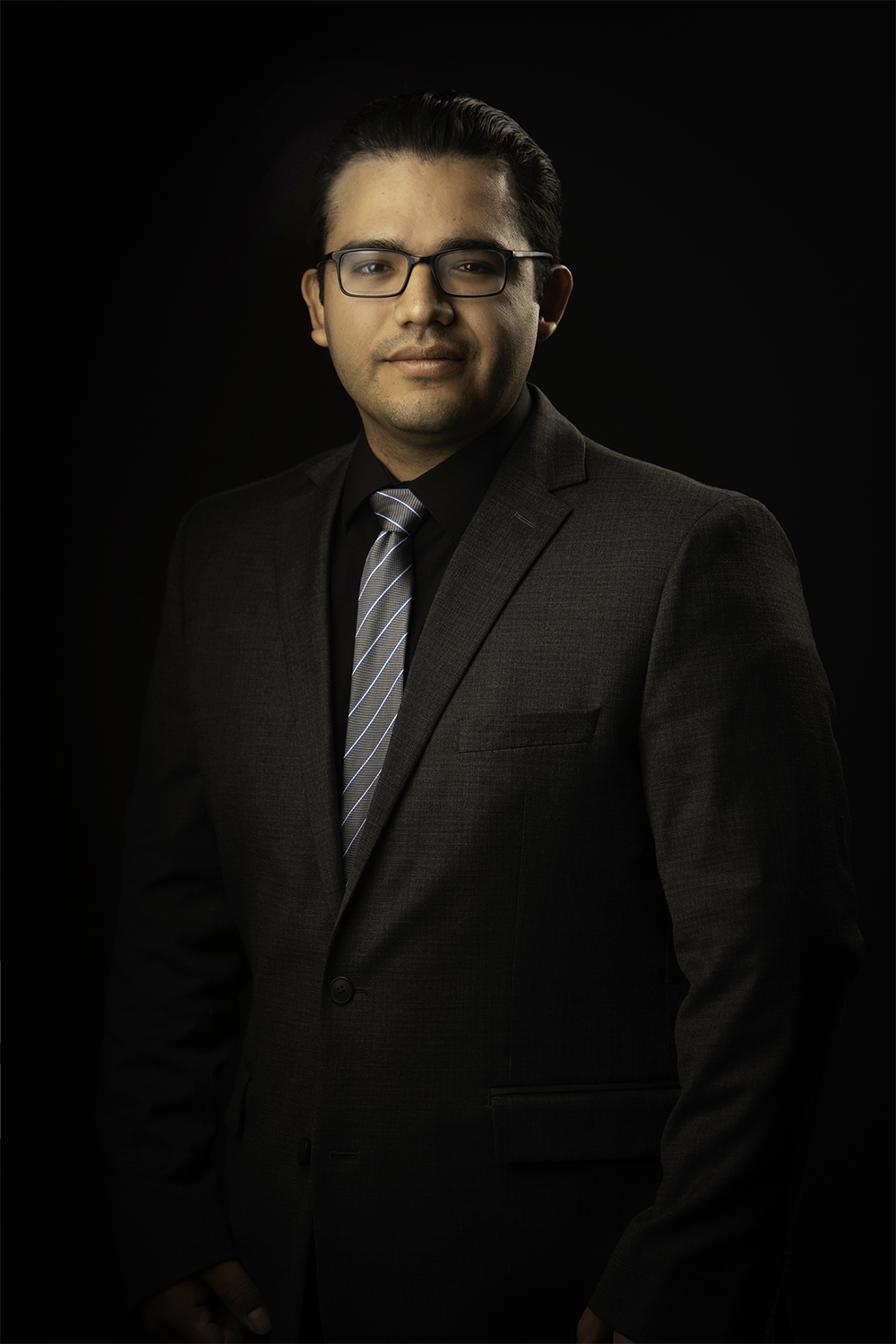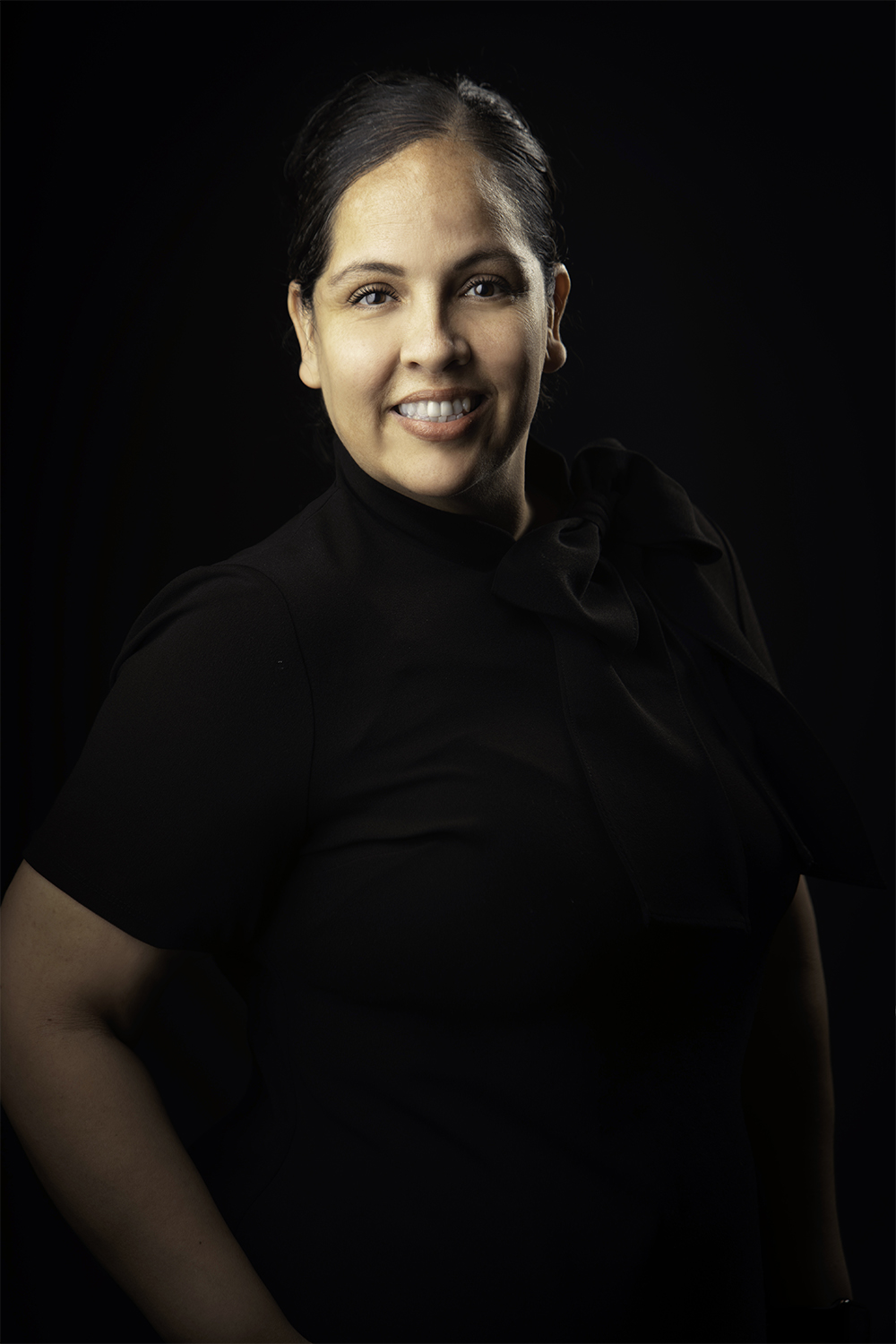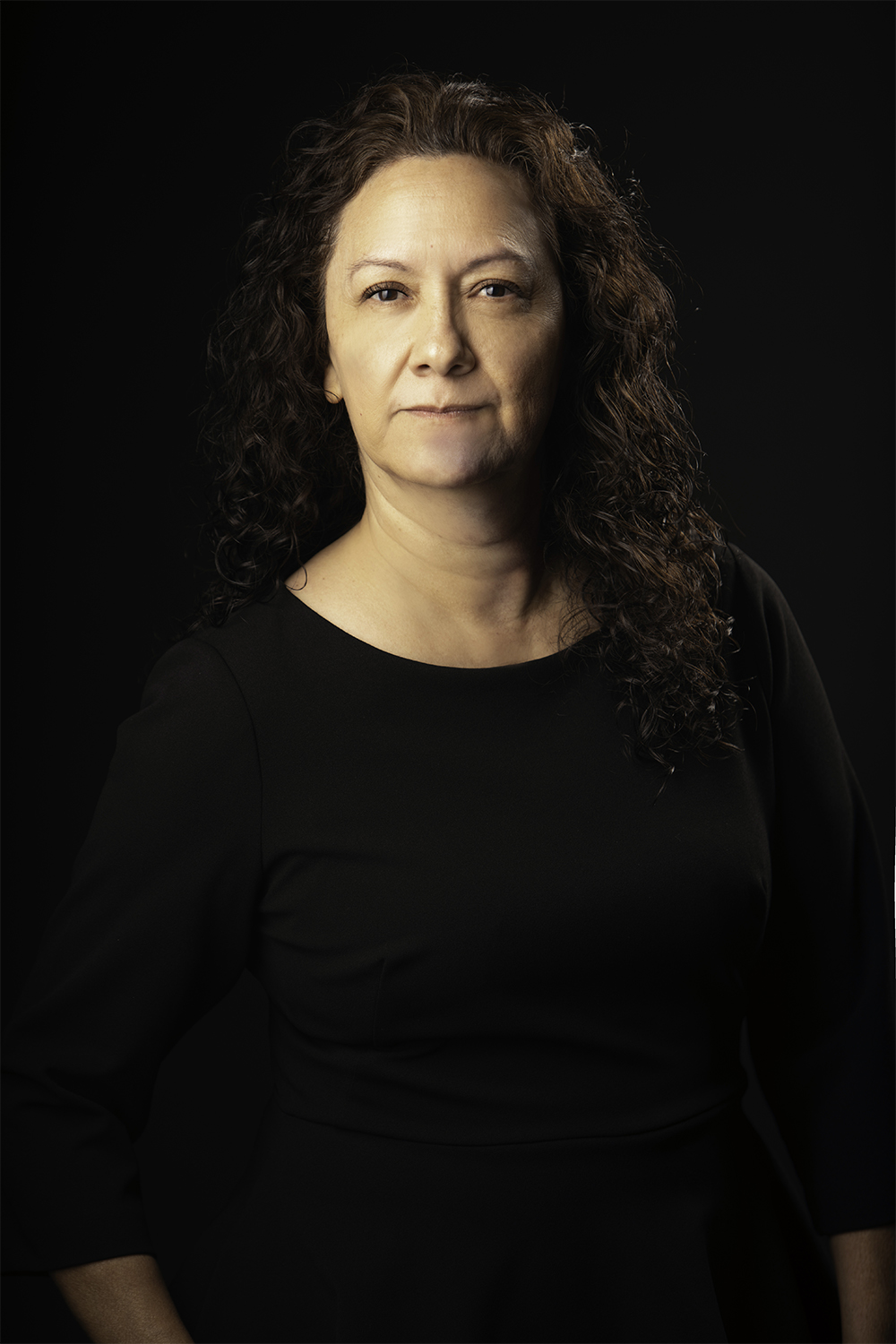 General Secretariat Department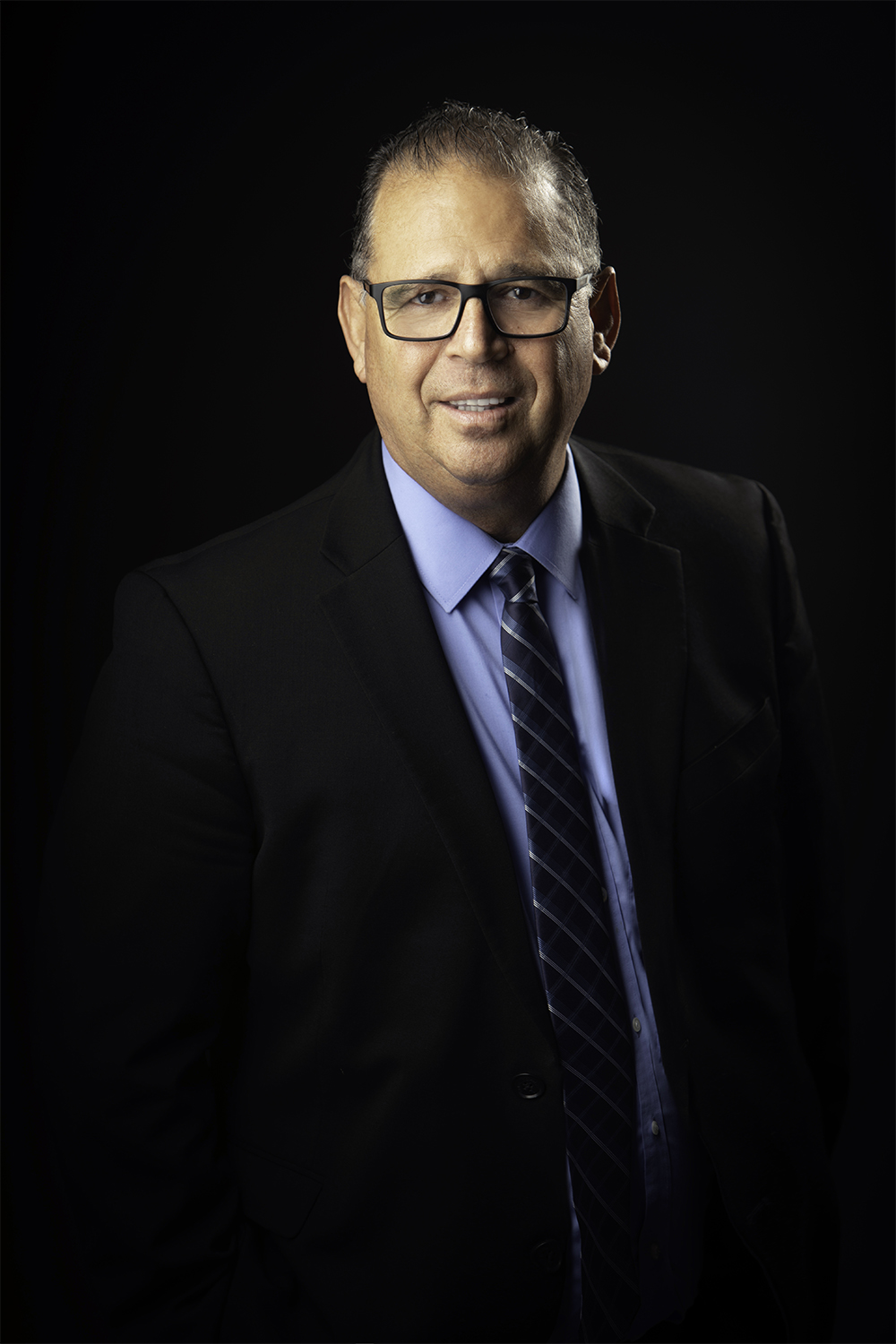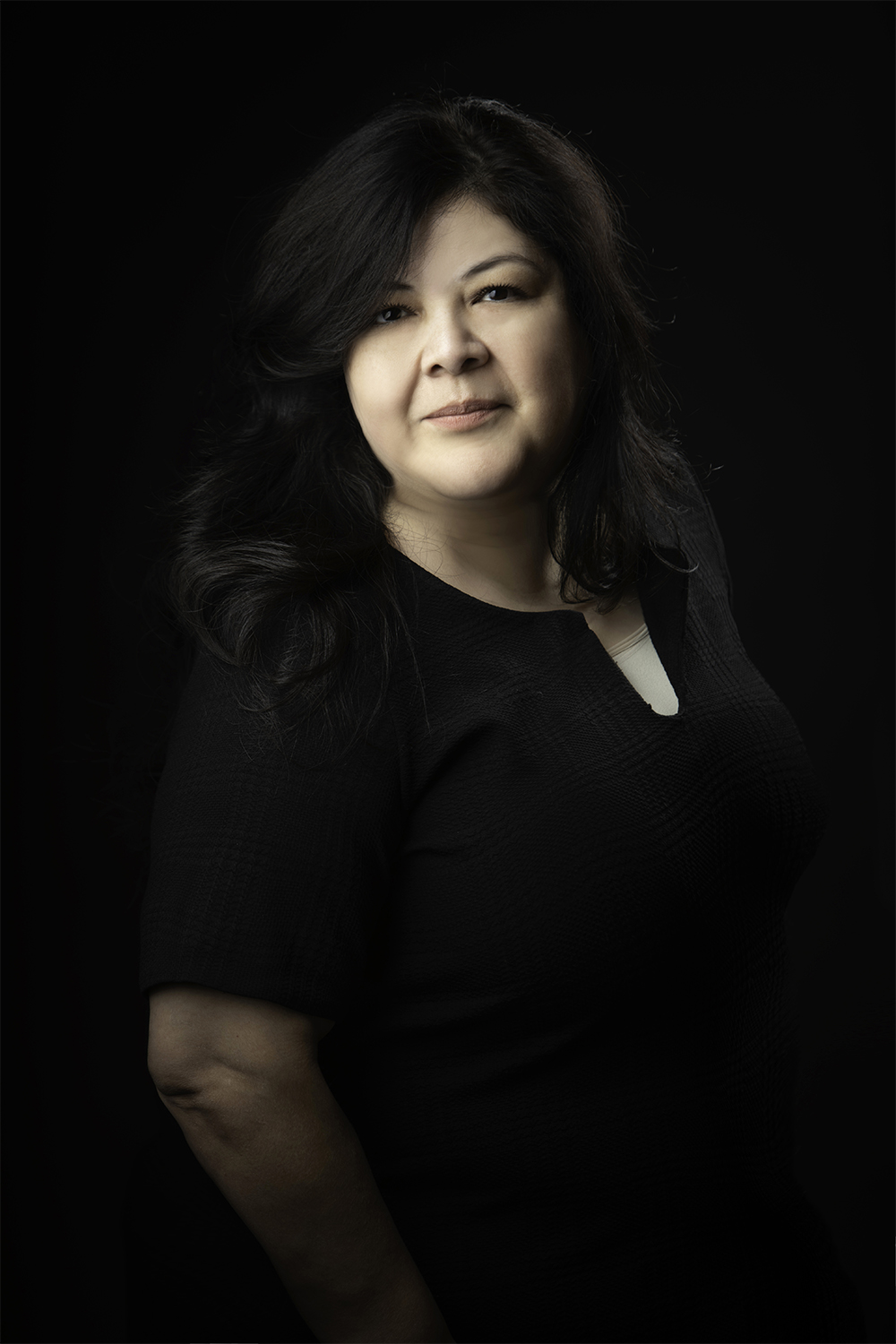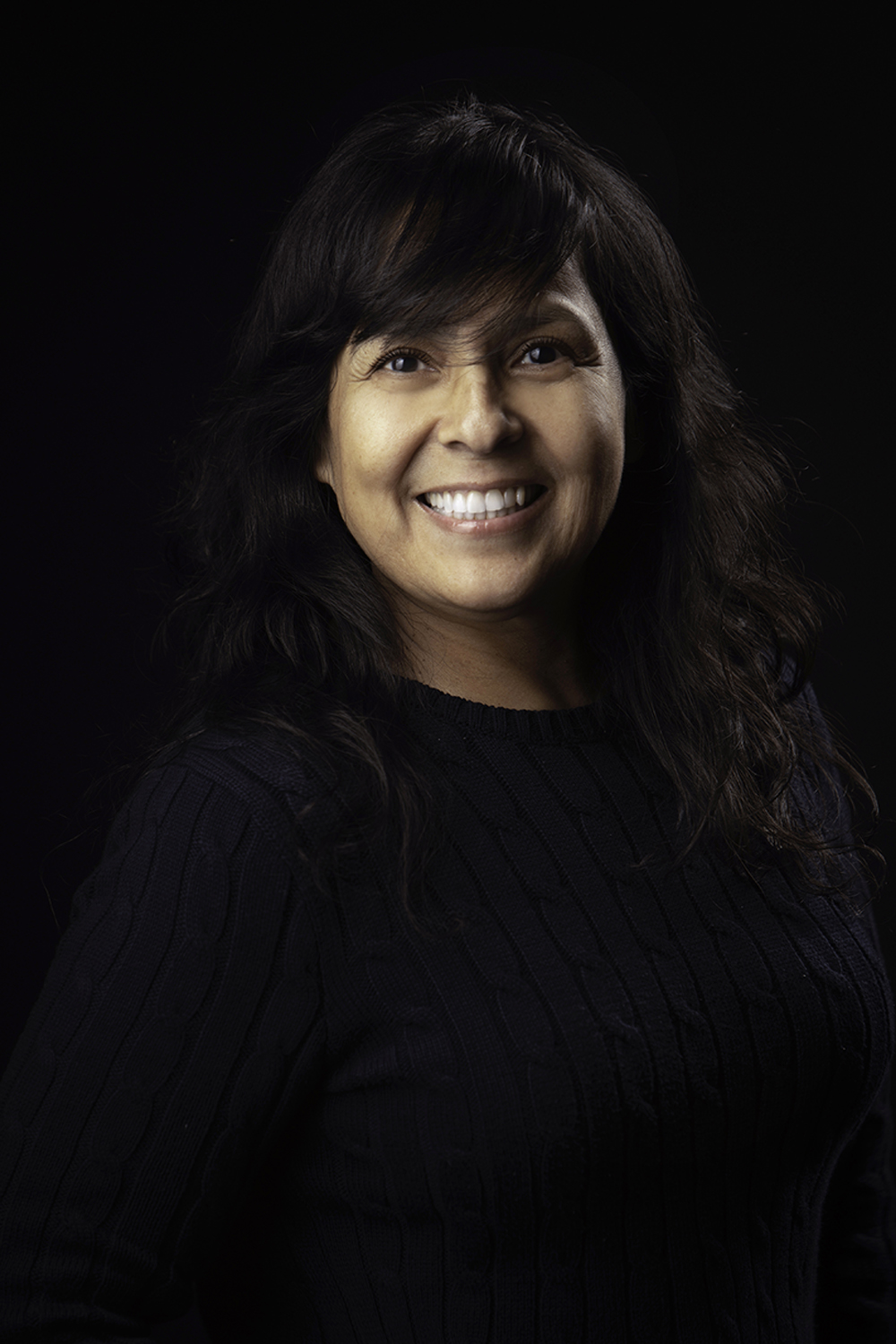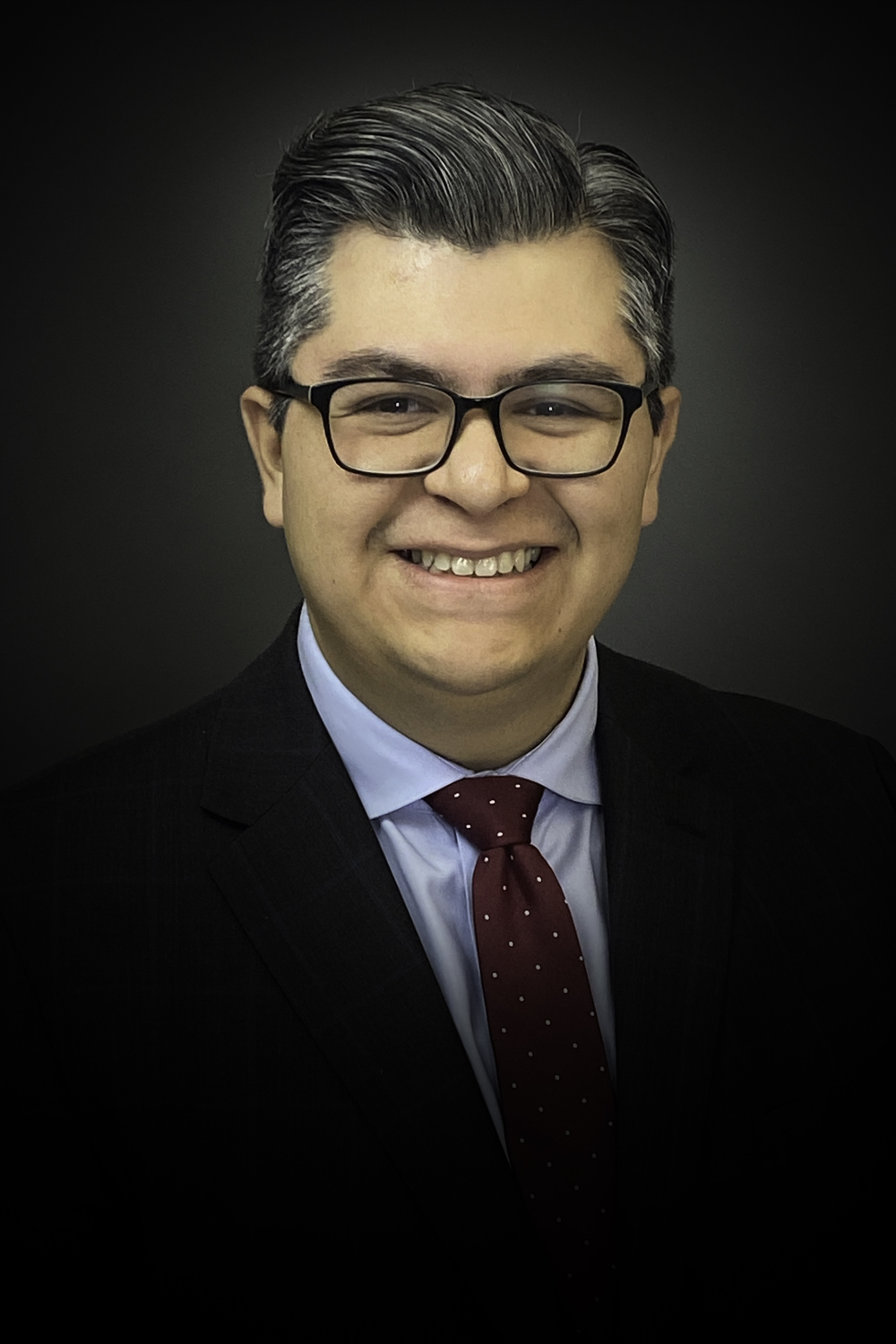 Real Estate Department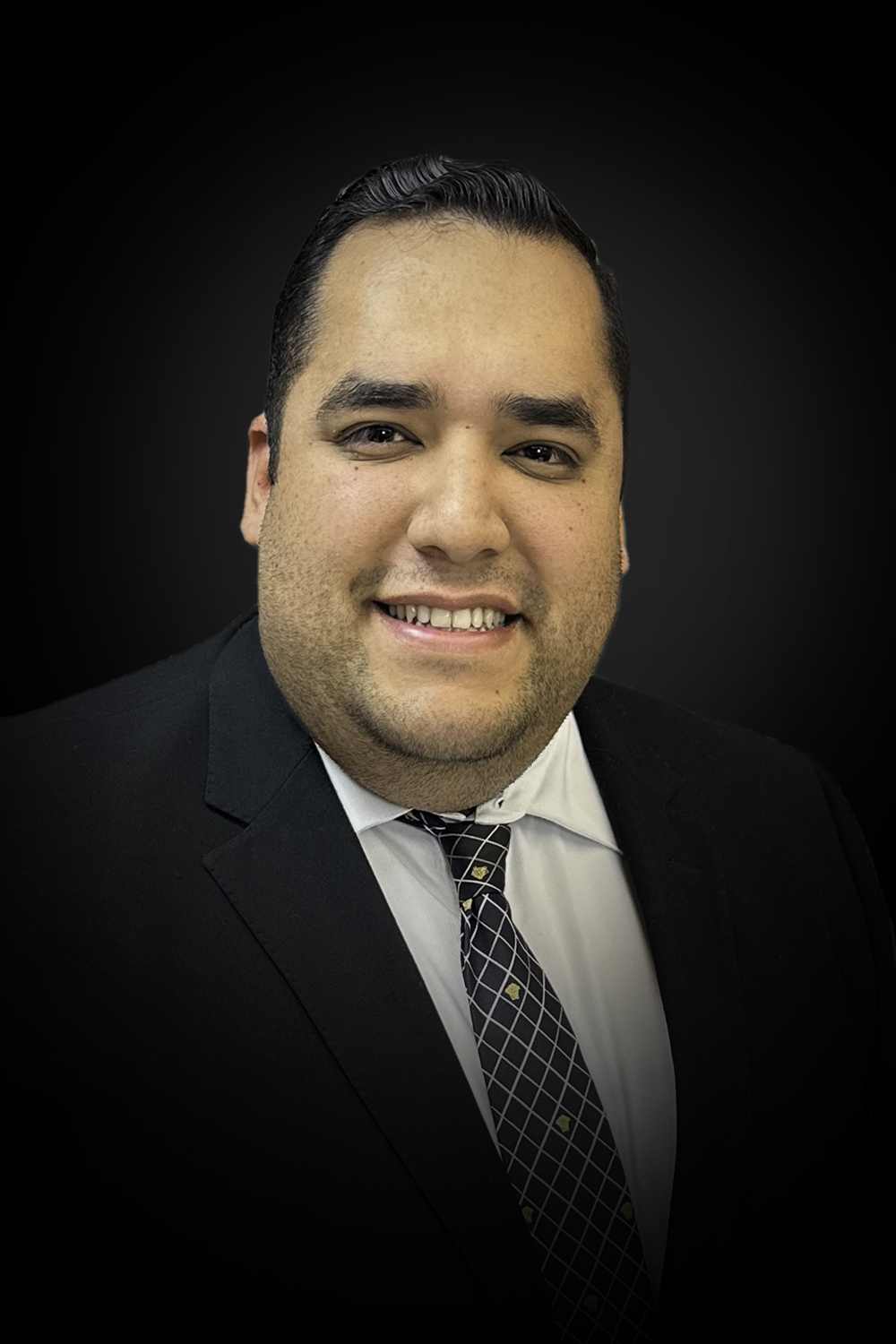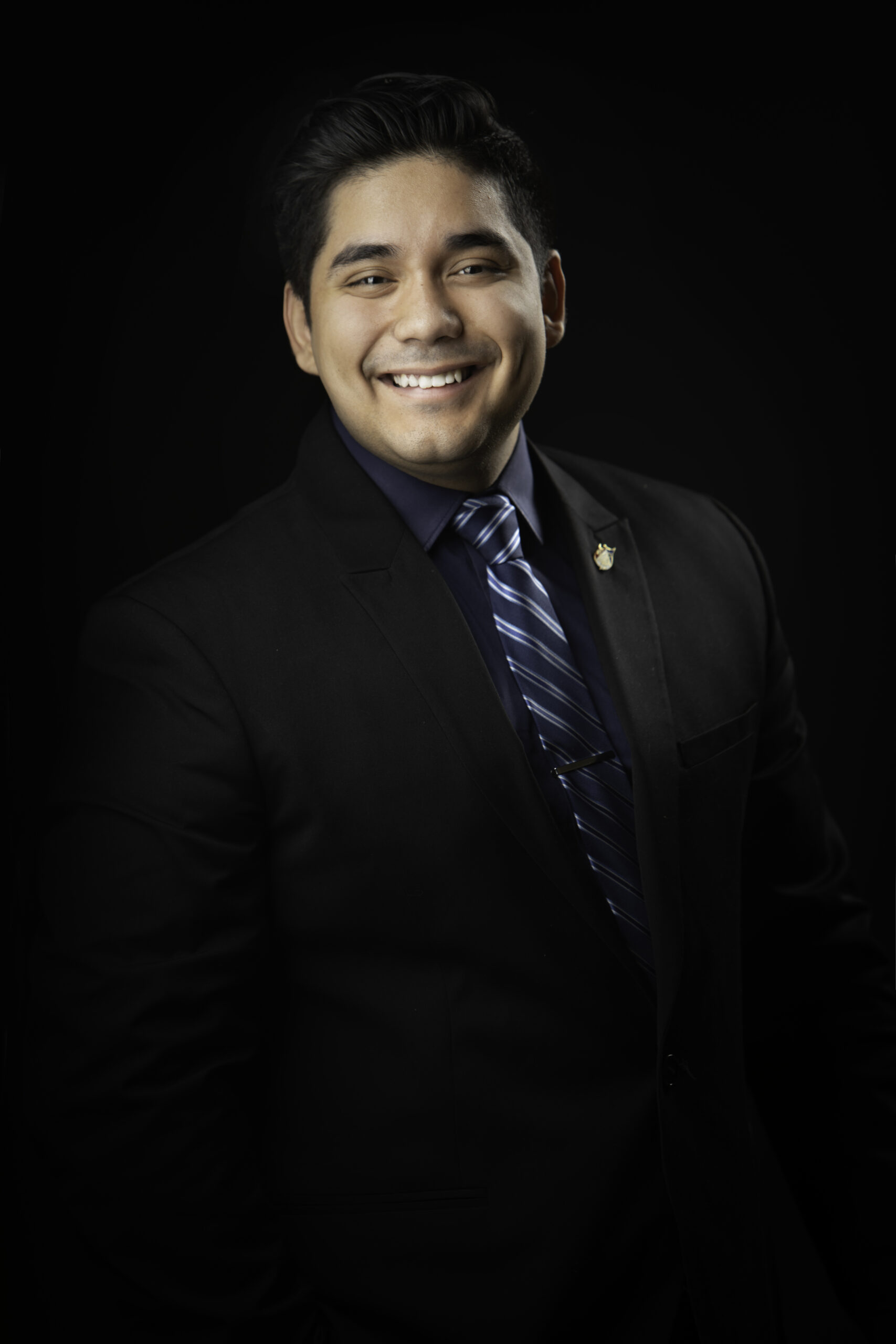 Staff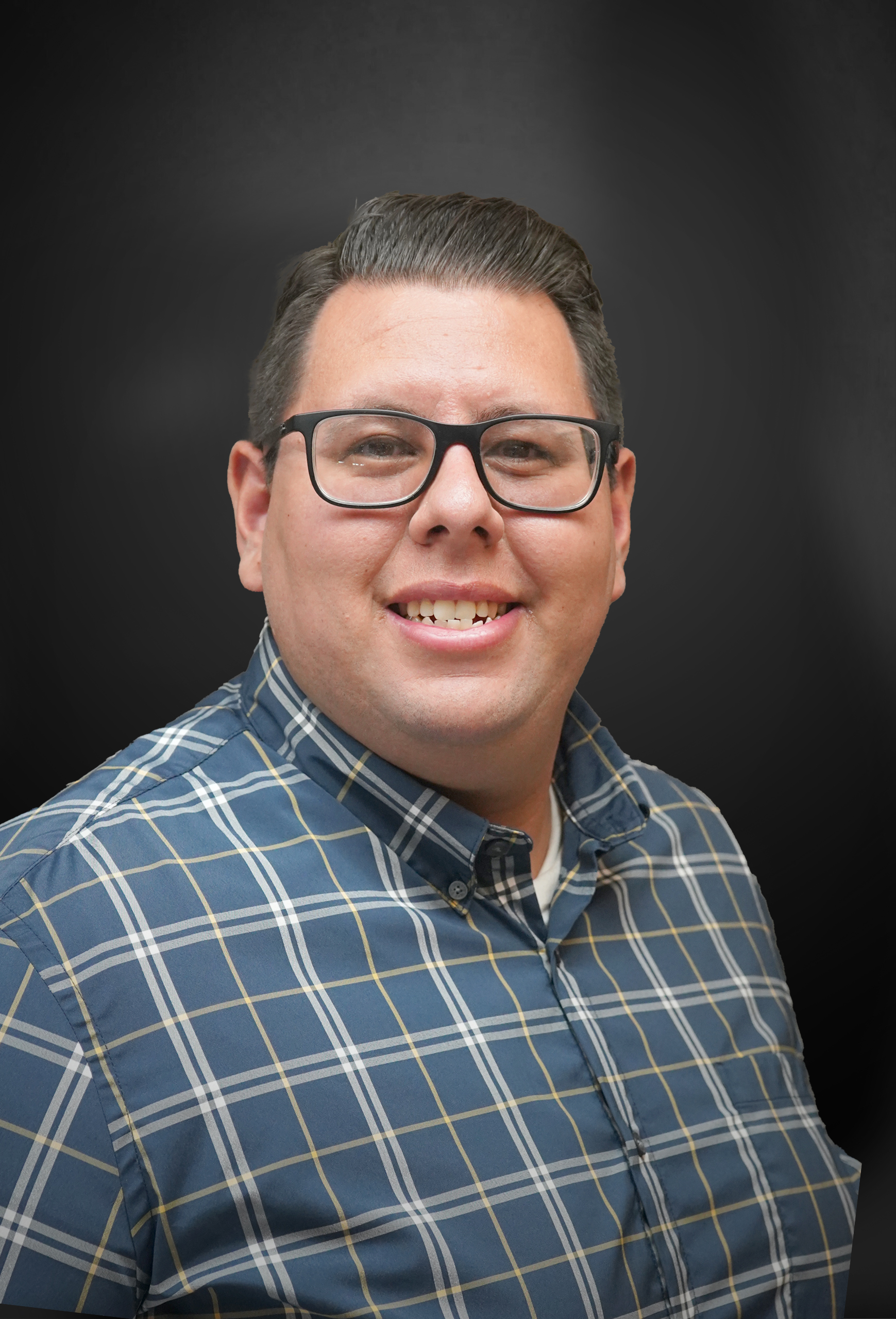 Please select a category of news or events.
In the beginning, was the Word, and the Word was with God, and the Word was God.
A new commandment I give unto you, That ye love one another; as I have loved you, that ye also love one another. By this shall all men know that ye are my disciples, if ye have love one to another.
Then Peter said unto them, Repent, and be Baptized every one of you in the Name of Jesus Christ for the remission of sins, and ye shall receive the gift of the Holy Ghost.
 For God so loved the world, that He gave his only begotten Son, that whosoever believeth in him should not perish, but have everlasting life.