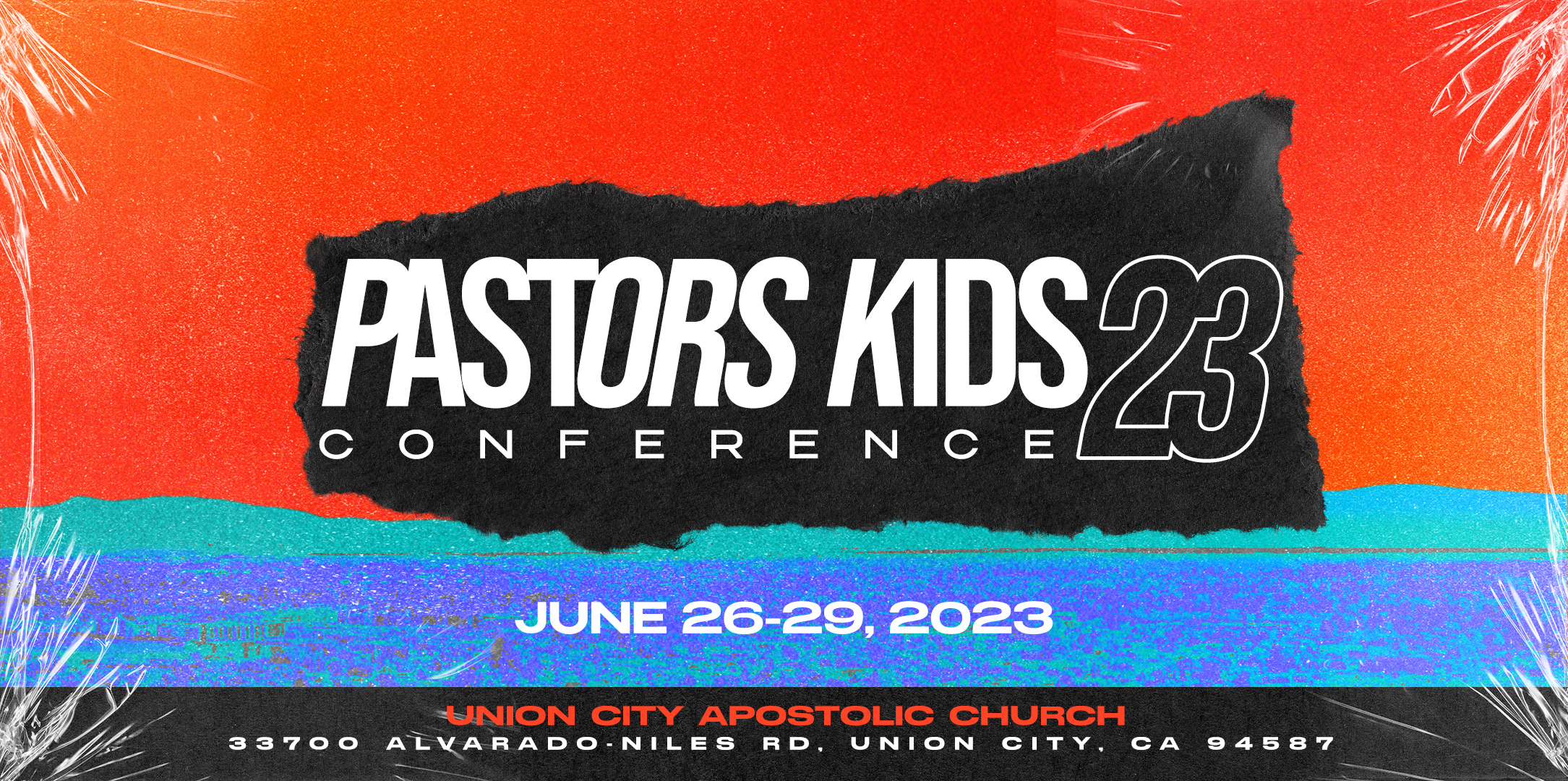 A letter from the President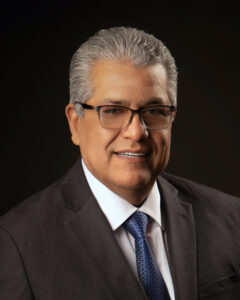 Praise the Lord,
I want to personally invite you to attend our PK Conference 2023. I'm confident that those who attend this activity will be greatly blessed. Those of us who have attended a PK activity in the past know the blessing that attending this special event has been. The focus of the conference is to minister exclusively to a very select group of people, the children and grandchildren of our Pastors.
We are living in a very challenging time that is calling for a group of committed Apostolics to take their place for what God is about to do in our church and in the world. I am sure that the people who will be leading this movement and making a difference are the sons and daughters of our Pastors. We, the PKs of the Apostolic Assembly, have been uniquely placed by God, in the right place, at the right time, and with the right experiences, to make a difference.
It is for those and many other reasons that I am convinced that God is calling a generation of Pastor's kids to lead a move of God in our time. The purpose of our PK conference is not to focus on the challenges of growing up in a pastoral home, rather it's to investigate the ways in which we who have grown up in pastoral homes can be used to advance the purposes of God and make a difference in this generation.
The staff that is organizing this conference, beginning with the director, Pastor Steven Rodriguez, are Pastor's kids themselves. They understand the challenges PKs face and are hungry for a move of God in our time. Please make every effort to come to the camp; you will not regret it. Your life will be challenged and changed. Hope to see you all there.
In Christ,
Bishop President Felipe A. Salazar