APOSTOLIC ASSEMBLY CORPORATE OFFICE THE CORPORATE CORNER BULLETIN
FROM THE GENERAL MANAGER'S DESK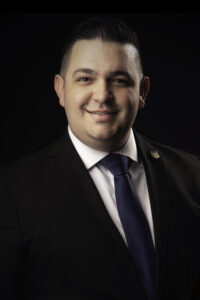 I greet you in the name of Jesus Christ! I rejoice because I believe this is the greatest hour of the Church and I am excited to see how the Apostolic Assembly is advancing forward, as we "Build the Church". Much of what happens within the leadership of our great organization would not be possible without the incredible staff that are so blessed to have working at our International Headquarters, in Fontana, California. These brothers and sisters work very hard, every day, to serve the Church with excellence and professionalism. I am delighted and honored to lead this tremendous group of professionals and I want to share with you several exciting updates!
The Mission Statement of our Corporate Office is, "to support the vision and leadership of the Apostolic Assembly of the Faith in Christ Jesus by working together to serve Christ and His Church with a spirit of excellence."
Every day we strive for this excellence and spirit of service! We petition your prayers for our staff members and the General Board of Directors, as we continue to work together to serve our pastors, pastors' wives, and local churches to the best of our ability! Please do not hesitate to contact any member of our staff, during business hours, by calling (909) 987-3013 or emailing [email protected].
Blessings,
Min. Gabriel Gonzalez
General Manager
EMPLOYEE OF THE MONTH: AUGUST 2023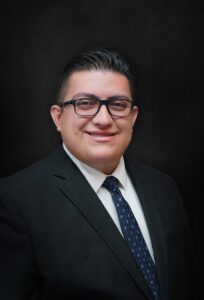 Alex Tarin
Executive Assistant – Christian Education
Bro. Alex has only been working at the Corporate Office for just a few months, but he has already made such a great impact and been nominated by a majority of his coworkers as Employee of the Month! Those who have worked alongside him claim that he is such a great team player and that he is very pleasant to work with. Not only has he positively impacted the Corporate Office, but he has made a substantial impact in the Department of Christian Education, working alongside Bishop Tamez and the Christian Education Committee. We congratulate Bro. Alex on this great accomplishment!
---
NEW HIRE FOR THE DEPARTMENT OF SOCIAL ASSISTANCE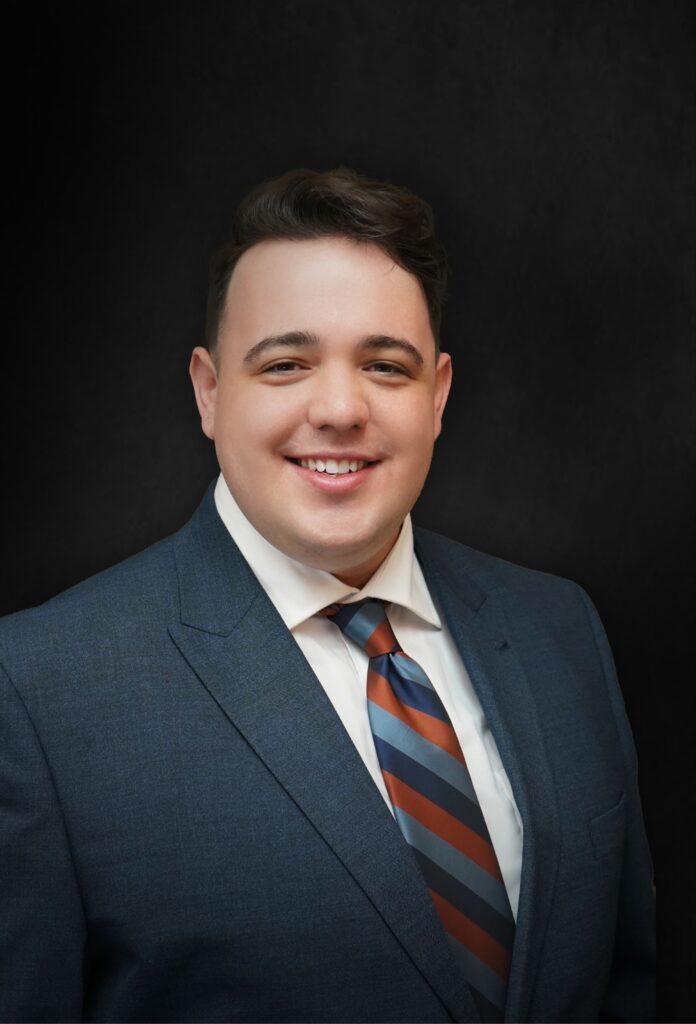 Caleb Gonzalez
Executive Assistant – Social Assistance
We would like to welcome Bro. Caleb Gonzalez to the Corporate Office as the newest hire for the Department of Social Assistance. Bro. Caleb is a faithful member of his local church, in Baldwin Park, CA, and comes with a strong professional background that is already proving to be a blessing to the department. Bro. Caleb will be working directly with Bishop Samuel Rojas, the Secretary of Social Assistance, and he will be helping administrate the various ministries of Social Assistance. We welcome Bro. Caleb to our Corporate Team!
---
APPRECIATION & RECOGNITION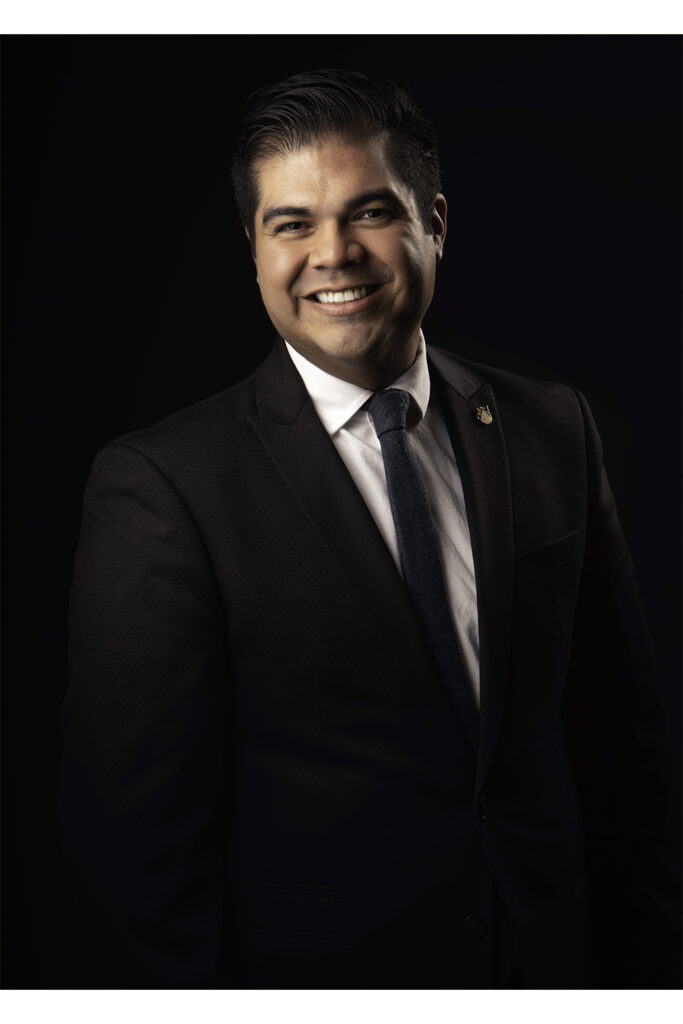 Christian Gonzalez
Executive Assistant – National & International Missions
We would like to publicly extend our appreciation to Bro. Christian Gonzalez for the tremendous work and assistance that he provided over the last 1.5 years to serve as an Executive Assistant to three separate departments: 1) National Missions; 2) International Missions; and 3) Social Assistance. Bro. Christian took on the Social Assistance Department, in addition to his other roles, in a temporary capacity until the department was able to find a new assistant. Bro. Christian's work ethic is impeccable and his support was vital in the successful functioning of the department!
---
ANNIVERSARIES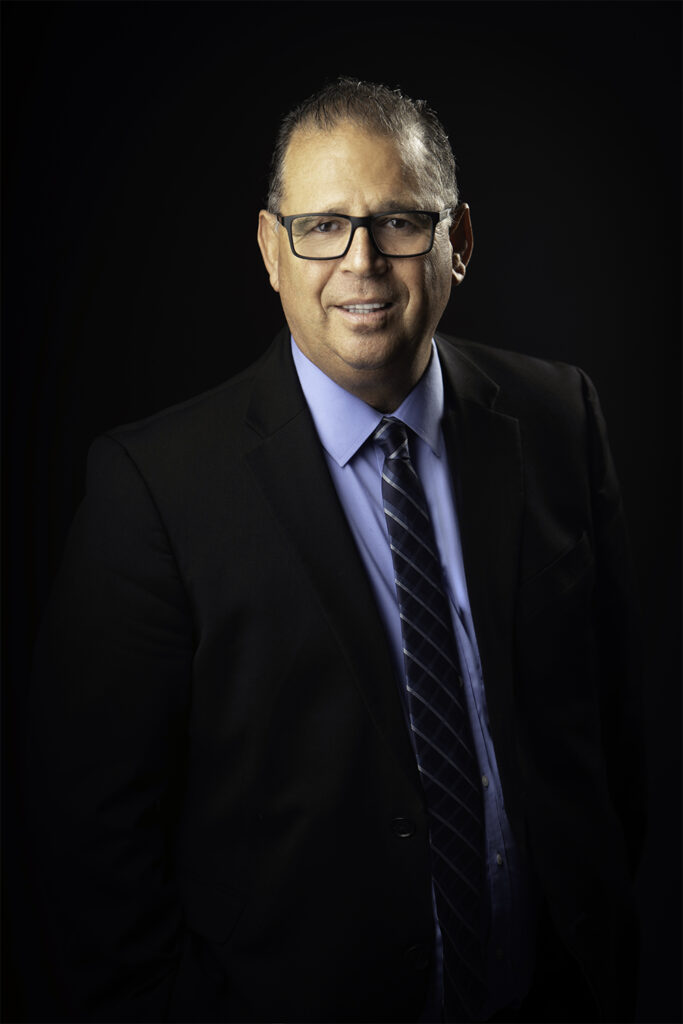 Carlos Bañuelos
Administrative Assistant – General Secretariat Department
Bro. Carlos Bañuelos began his employment with the Apostolic Assembly on September 3, 2003. He started as the Bookstore Manager where he served for a total of 16 years. Bro. Carlos brilliantly organized the bookstore into an efficient operation which helped make many printed materials available to churches and pastors all around the world. In 2019, he was promoted to the General Secretariat Department as an Administrative Assistant where he actively processes all annual ministerial applications and credentials. Additionally, he processes all Secretary of State compliance applications for annual reporting, he frequently produces letters of authorization and authenticity on behalf of the organization, and he manages our internal corporate database.
Most recently, Bro. Carlos joined our Corporate Safety Team and completed his 10-hour CalOSHA training, which gave him an acute knowledge of safe practices and procedures for our work environment. Additionally, Bro. Carlos completed the trainings to become certified in the application and use of CPR, First Aid, AED, and Fire Extinguisher & Prevention practices. Bro. Carlos takes his role as a Safety Team member very seriously and he is very passionate about providing a safe working environment for all of his coworkers and guests who visit our Corporate Office.
Bro. Carlos is one of the hardest-working employees we have ever seen. His work ethic and passion for excellence and efficiency is unmatched. No matter the task, no matter how difficult, Bro. Carlos works efficiently and strategically to accomplish his goals with accuracy and precision. Anyone who has worked with Bro. Carlos will tell you that he is one of the most kind and loving people you will ever meet, who always thinks of himself last and puts others before himself. Working with Bro. Carlos is an absolute pleasure and privilege to all who know him. He has made a lasting impact on the customer service of our organization, and he has touched the lives and hearts of many pastors, pastors' wives, and local church members around the world with his kind and gentle spirit.
We congratulate Bro. Carlos on completing 20 years of service to the Apostolic Assembly and we thank him for his tremendous, unwavering dedication to our organization! May the Lord continually bless Bro. Carlos and his family for his service and the selfless sacrifices that he has made for our organization.
In His Service,
Min. Gabriel Gonzalez
General Manager